Water and Wastewater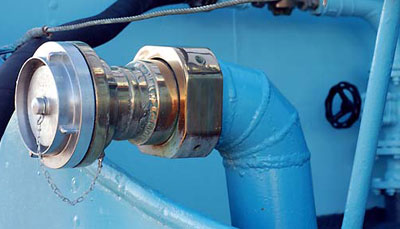 While clean water is the primary concern, Water and Wastewater organizations must prioritize meeting regulations and reducing costs. Centralized monitoring, controlling and reporting from ICONICS provides a crystal clear view resulting in greater safety and efficiency.
Empowering users with real-time information and configurable charts and reports that fulfill EPA and other government reporting requirements, ICONICS makes data meaningful. Integrated alarming/video ensures a network of safety. From any wireless Pocket PC or mobile phone, receive and acknowledge alarms and alerts from your operations.
Visualization, monitoring, control, reporting and alarming are integral parts of a cohesive water and wastewater management solution from ICONICS.