Pharmaceutical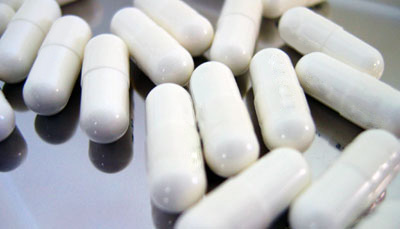 The Pharmaceutical industry is devoted to inventing and manufacturing medicines that make our lives healthy and productive. Maintaining absolutely safe, consistent and efficient manufacturing methods is part of this process. ICONICS industrial automation software provides powerful tools to minimize downtime, reduce costs of operation, minimize applications development and bridge the gap between IT, MIS and facilities.
Customers deploying ICONICS solutions within their pharmaceutical operations enjoy many benefits. Applications designed for FDA 21 CFR Part 11 Regulations, sequence checking, maximized security with biometrics, audit trails, traceable alarm/event history and logging offer the best in security and accountability.
ICONICS offers consideration of regulation, compliance and absolute security, without sacrificing efficiency and productivity.