Government Infrastructure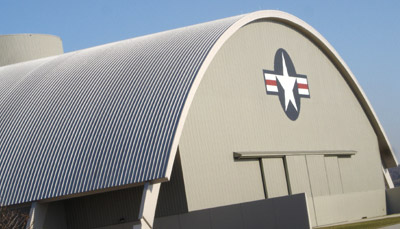 The communities we live in are defined by government infrastructure, physical and organizational. ICONICS provides the ability for government infrastructure to navigate and control systems, from single buildings to entire countries. In fact, the most heavily trafficked airport terminal in the world is visualized, monitored and controlled by ICONICS.
Centralized monitoring and control is applicable to municipalities, government offices, campuses, airports, correction facilities, transportation and postal systems. Within these deployment areas, ICONICS integrates systems including HVAC, lighting, energy usage, security, fire and elevator control. Add a higher level of security to your operations with integrated alarms with live video, and alarm acknowledgement available from Web browser, Pocket PC and mobile phone.
Moving people and goods efficiently, and providing services and systems consistently, requires excellence in monitoring, navigation and control. ICONICS offers the understanding of your systems you need.