Food and Beverage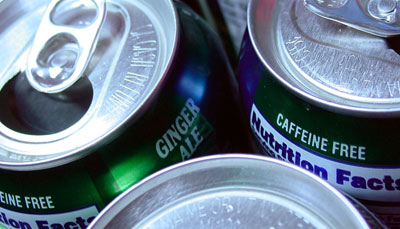 Food and Beverage manufacturers require superior monitoring, control, reporting, trending and alarming. For Processing, Bottling and Canning, Packaging, Retail and Distribution - where maintaining efficiency while meeting FDA reporting is of key importance- ICONICS provides an exceptional solution.
ICONICS solutions for food and beverage emphasize security and compliance, providing operational accountability through sequence checking, integrated biometrics, audit trail information, and applications designed for FDA 21 CFR Part 11.
ICONICS provides for the complete visibility and control, traceability and compliance requirements for your food and beverage manufacturing processes.