Oil and Gas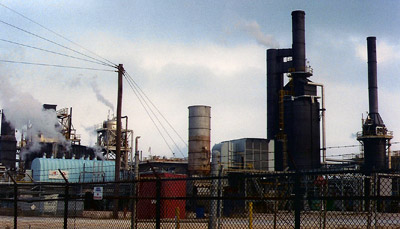 Our offerings for the petrochemical sector are designed for those organizations that need to manage and control their operations while meeting regulatory requirements. Production companies, transportation companies, equipment suppliers, tool manufacturers, refineries and off shore platforms can be monitored and controlled from a single location with secure and reliable networking technologies.
Oil and gas customers who deploy ICONICS solutions benefit from a complete, 360-degree view of their operations. Web-based SCADA, international language switching and open standards connectivity further the accessibility of our solution. Customized regulatory reporting helps reduce costs, while secure operations are ensured via operator accountability.
Upstream, downstream and everywhere, real-time visualization and automation from ICONICS helps manage oil and gas operations worldwide.